Characterization and evaluation of the population affected by the collapse of the Córrego do Feijão Mine dam in Brumadinho, MG, the Heritage and Tourism axis
Heritage and Cultural Tourism is to evaluate the impacts of the collapse of the Córrego do Feijão dam, in Brumadinho, on the residents of the region, considering the material and immaterial heritage and historical-cultural tourism. It is intended to establish analyses and measurements about the consequences of the disaster, considering a critical analysis of the literature and, above all, the reports of those affected by it, by means of qualitative (focus groups) and quantitative (survey) analysis.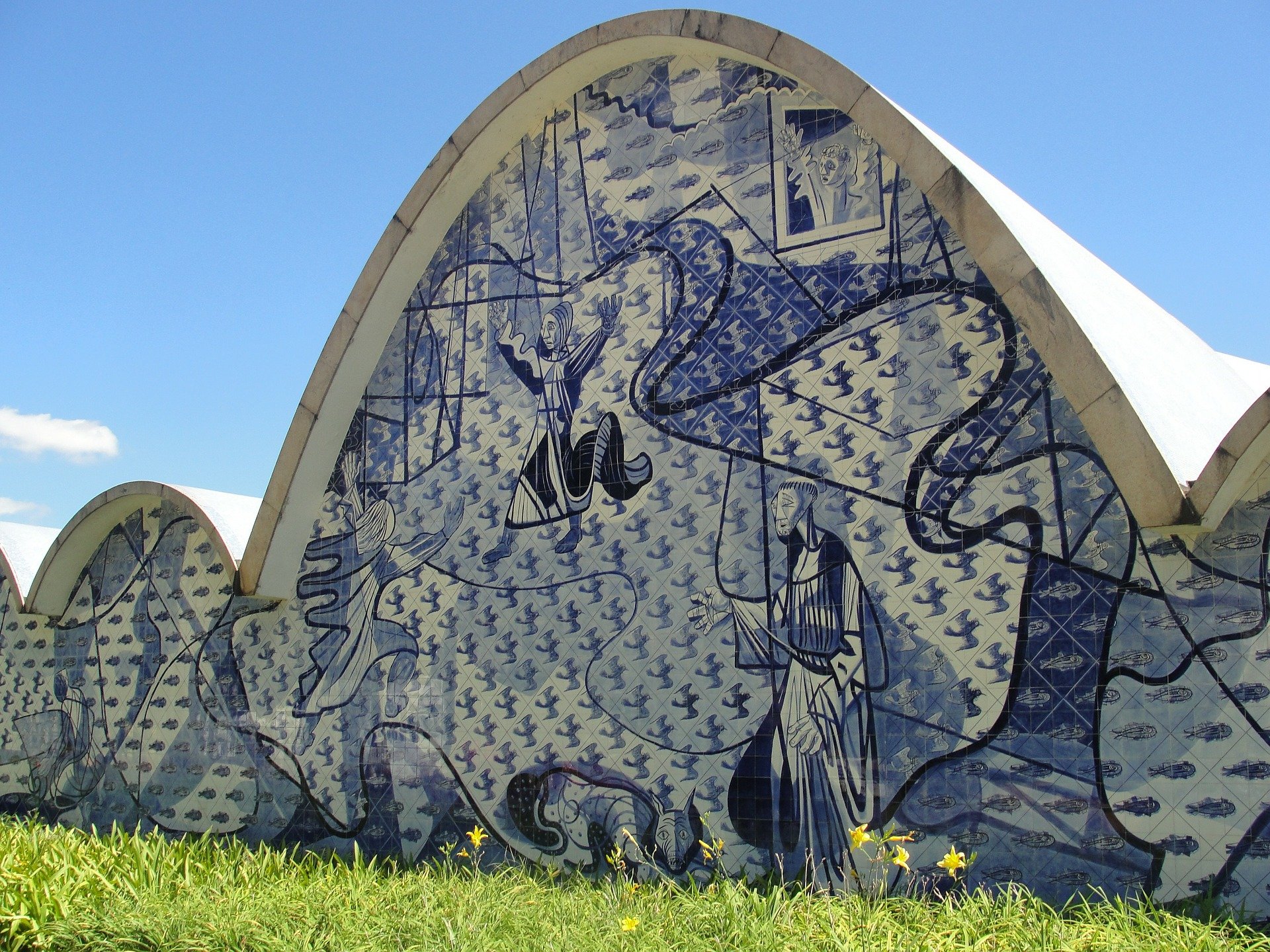 Mapping artistic-cultural activities in Belo Horizonte at a time of pandemic
The project aims to elaborate a diagnosis of the artistic-cultural activities in Belo Horizonte, considering the various forms of organization (autonomous, groups, collectives, companies), before and during the Covid-19 pandemic, seeking to identify the impact of the pandemic on these activities and contribute to the formulation of public policies to mitigate these effects and to revive the sector in Belo Horizonte.
Mapeamento de Cultura da UFMG
The Cultural Mapping of UFMG project presents a proposal to build a cultural map at UFMG covering the period from 2019 to 2021. The overall goal is to conduct a diagnosis of culture at UFMG, identifying, registering and analyzing agents, spaces and cultural actions. The mapping will be carried out by UFMG's Directorate of Cultural Action and invited researchers. In the first stage of the mapping, an on-line questionnaire will be sent to the entire UFMG community, composed of closed and open questions. Through the quantitative and qualitative analysis of the data obtained through the questionnaire, the goal is to get to know the agents, spaces, and actions related to culture at UFMG, in a timeframe that covers the years 2019 to 2021. In the second stage, the data will be systematized according to the dimensions of culture at UFMG and we will proceed to the georeferencing of agents and culture spaces. This georeferencing will allow the visualization of the culture networks that UFMG establishes with the municipality of Belo Horizonte, with the state of Minas Gerais, with Brazil, and with abroad. Next, the data will be analyzed statistically and qualitatively. At each stage of the research we will present the results, partial and final, to the university community. At the end of the process, we intend to write academic articles to disseminate the cultural map of UFMG, as well as to make the results of the research available on the DAC hotsite. It is expected that the cultural mapping will provide a portrait of the agents, spaces and cultural actions at UFMG, and thus enable the construction of cultural indicators and quantitative-qualitative information to support the development of the UFMG Culture Plan, whose actions are scheduled to begin in March 2021.